Lodge Colinton & Currie No. 1029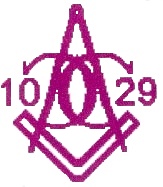 Masonic Hall Riccarton Mains Road, Currie, Midlothian.
EH14 5PX Tel: 0131 449 4256
---
Master:
Bro.
Mark J. Corbett
Secretary:
Bro.
Andrew Young
Tel: (44) 01506 437986
Meetings: 4th Wednesday - from January to November at 7.15pm.
---
Constituted 1st August 1907
Brief History of Lodge Colinton and Currie
The Centenary Year
An inaugural meeting was held on the 25th of June 1907 that was well attended. The brethren present were drawn from practically every Lodge in the metropolis and one or two Provincial Lodges. Lodge Kirknewton and Ratho No 85 at that time our nearest neighbours being specifically well represented. The necessary formalities being complied with a Petition was raised and on the 12th of July 1907 and presented to The Grand Lodge of Scotland. It is recorded that the Lodge should be opened for the district of the Water of Leith.
Lodge Colinton and Currie`s Charter was granted on the 1st of August 1907. By the MW Grand Master Mason Bro. The Honourable Charles Maule Ramsay.
As the official position of Sir Thomas Gibson Carmichael of Skirling preclude him from accepting the nomination as the first Master of the Lodge it was decided that that honour should be fittingly conferred on Thomas Bennet Clark, C.A. J.P. who had played such an important part in the formation of the Lodge.
Bro. Thomas Bennet Clark C.A. J.P. was installed as RWM of Lodge Colinton and Currie in November 1907.
The Lodge was rededicated on the 16th of November 2007 by the Most Worshipful Grand Master Mason Bro Sir Archibald D. Orr Ewing, Bart. M.A. and a Ball was held on St Andrew`s day on the 30th of November 2007.
Our RWM for 2019 is Brother Mark Corbett the first Master in over 50 years who was born and brought up in Currie. He was installed at our Installation meeting held in January 2019 by Past Masters Liam Watson and Douglas Munro.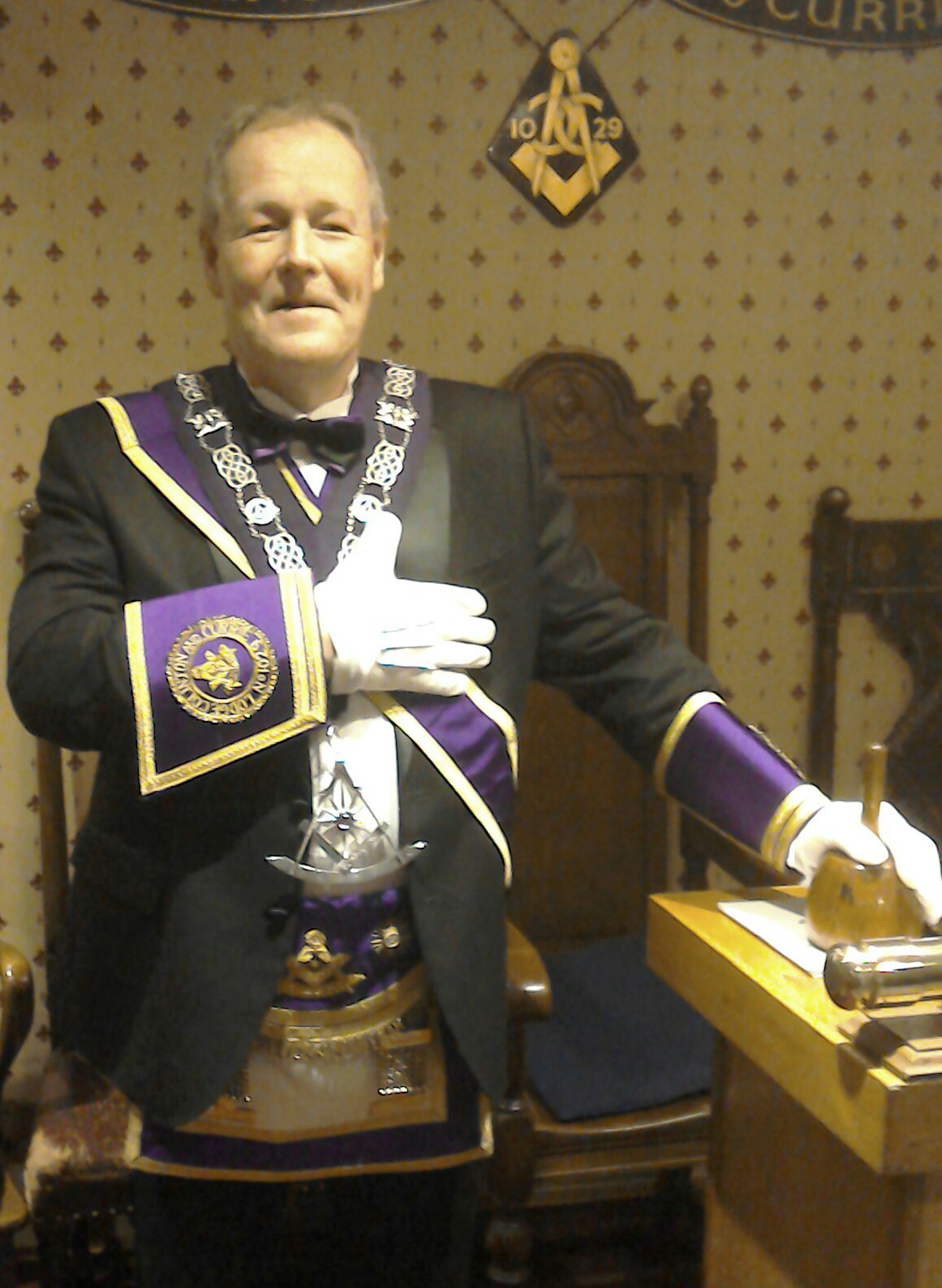 RWM Mark J. Corbett
As well as being RWM of his Mother Lodge Mark is the WSW of his affiliated Lodge. Lodge St. John Selkirk No 32 where he resides. Mark hurt his back shortly after being installed and although he chaired our Regular January meeting was unable to take the chair due to the severe pain he suffered and the IPM Kenneth Paterson conducted the meetings in February and March. Mark was able to occupy the RWM chair at our April meeting when he obligated the RW Provincial Grand Master as an Honorary Member.
Marks aim is to make freemasonry more visible in Currie by doing so he hopes that this will encourage like-minded men in the area to consider joining our fraternity.
Copies of the Lodge History are available from the secretary at a cost of £6.00 plus postage. Lodge Ties are also available at a cost of £10 plus postage.


Should you require further information please contact Bro. A. Young at:

Email
....